Women Candidates for President of the United States
Hillary Clinton, in 2016, became the first female presidential nominee of one of America's two major political parties. She was not, however, the first woman to run for President of the United States.
New Climate Change Accord Targets HFCs
July 24, 2016
Representatives from nearly 200 countries have agreed, in principle, to ban the use of hydrofluorocarbons. The announcement came after a 10-day series of meetings in Vienna. Agreed on so far is only draft language. The final version will be hammered out in October, in another conference, in Kigali, Rwanda. But the agreement of the change to existing practice could well be significant, for a few reasons.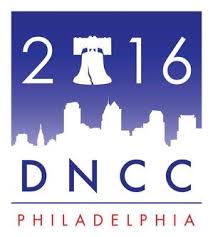 Democratic Convention in Spotlight in Philadelphia
July 24, 2016
The Democratic National Convention will run July 25–28, 2016, in Philadelphia. A total of 4,769 delegates will be on hand, and one of their primary responsibilities is to cast a vote for the presidential nominee, Hillary Clinton. Democratic Party officials will also have high-powered council meetings and approve the party's platform, the issues that its leaders and members think are important to pursue legislatively in the coming months.
All Online for the Race Across Texas

July 17, 2016
It's a race across Texas, but no one need leave home to compete. The Texas State Historical Association (TSHA) is challenging Texans (and anyone else, for that matter) in a virtual way to show how much they know about the history and geography of the Lone Star State. The Virtual Race Across Texas is a three-week challenge full of daily quizzes designed to enhance users' knowledge of important people, places, and things in Texas history, while also sharing the experience with friends and family.
Republican Convention in Spotlight in Cleveland

July 15, 2016
The Republican National Convention will take place July 18-21, 2016, in Cleveland, Ohio. Several thousand people will be in attendance. Many top leaders of the national Republican Party will be at the convention, as will nearly 5,000 delegates from all 50 states, the District of Columbia, and five territories (American Samoa, Guam, Northern Mariana Islands, Puerto Rico, and the Virgin Islands). Official delegates will number 2,472; also attending will be 2,302 alternate delegates, who can step in if an official delegate is unable to attend or continue. One of the prime tasks for the delegates will be to officially nominate their candidate for President. As a result of the primaries, businessman Donald Trump has nominally gained the pledged support of 1,543 delegates, including 127 superdelegates.
U.N. Chief Candidates Front Up for Live Debate
July 15, 2016
Ten of the 12 candidates who have announced their candidacy to replace Ban Ki-Moon as United Nations Secretary-General took place in a live, televised debate. It was a stark departure from previous selections of the Secretary-General. Since the founding of the U.N., in 1946, every Secretary-General has been chosen behind closed doors by China, France, Great Britain, Russia, and the United Nations – the five permanent members of the U.N. Security Council. Moon is retiring as Secretary-General at the end of 2016, after serving two five-year terms.
Olympics Facts, Figures, and Records

Results from the Summer Olympics contain many records, for both individuals and for countries. The Summer Olympics, in modern times, began in 1896, in Athens. Since then, the Olympics have taken place in the North American summer months every four years, with a few exceptions because of world wars. During that time, certain individuals and countries have stood out more than others.
Book Review: She Stood for Freedom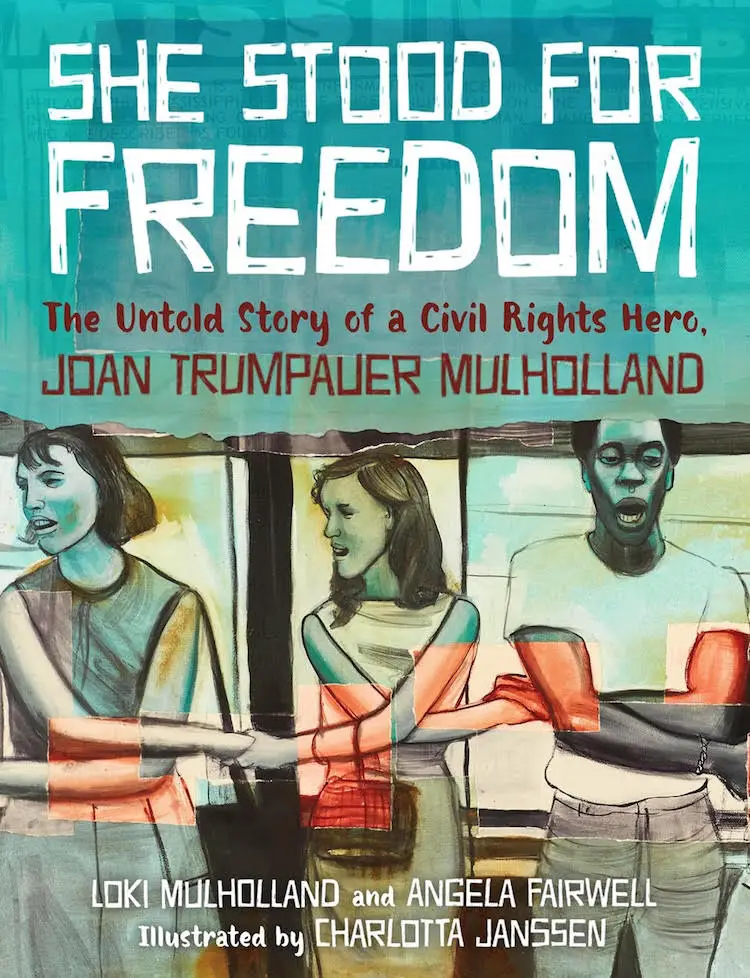 Joan Trumpauer Mulholland knows about courage. She has been demonstrating it since she was a youngster. The story of Joan's activism as a young white girl in the American South in the last half of the 20th Century is a story of courage, of determination, of a desire for fairness, and of a desire for equality under the law. Her story is the subject of a book called She Stood for Freedom, by Loki Mulholland, her son, who also made a documentary titled An Ordinary Hero, and Angela Fairwell. This is a wonderful book that uses the main character's words and actions to illustrate the wider Civil Rights movement and the challenges that its members (of all skin colors) faced in the last half of the 20th Century.
Also, find an interview with the author.