Doctors Urge Limits on Children's Screen Times
October 25, 2016
Screens should not dominate children's lives, according to new guidelines from a group of doctors. The guidelines are from the American Academy of Pediatrics (AAP) and offer suggestions for how much time children spend in front of a TV screen or a computer screen or even a portable device screen. For children 18 months and younger, the recommended time is zero minutes, except for video chatting, because babies can be vulnerable to overstimulation from a screen's lights and sounds and that could result in sleep problems. The AAP specified that screen time included the use of screens by parents when their children are nearby. The guidelines updated the previous recommendations, which specified a limit for children over 2 to two hours. The guidelines also specified that use of media for education purposes, such as studying, did not count as screen time. The limit is for use of screens for entertainment.
Over the Rainbow (and Moon) at Slippers Rescue
October 24, 2016

There is indeed no place like home, and Dorothy's ruby red slippers can stay at the Smithsonian and even get an upgrade, thanks to help from the public. The museum had appealed for help from the public, in the form of a Kickstarter campaign. The campaign launched October 17, with a goal of $300,000, which the museum said was needed to repair the shoes and also construct a state-of-the-art preservation display case. In less than a week, the campaign reached its goal, thanks to donations from more than 5,300 people in 41 countries.
Black Sea Trawlers Discover Dozens of Shipwrecks
October 24, 2016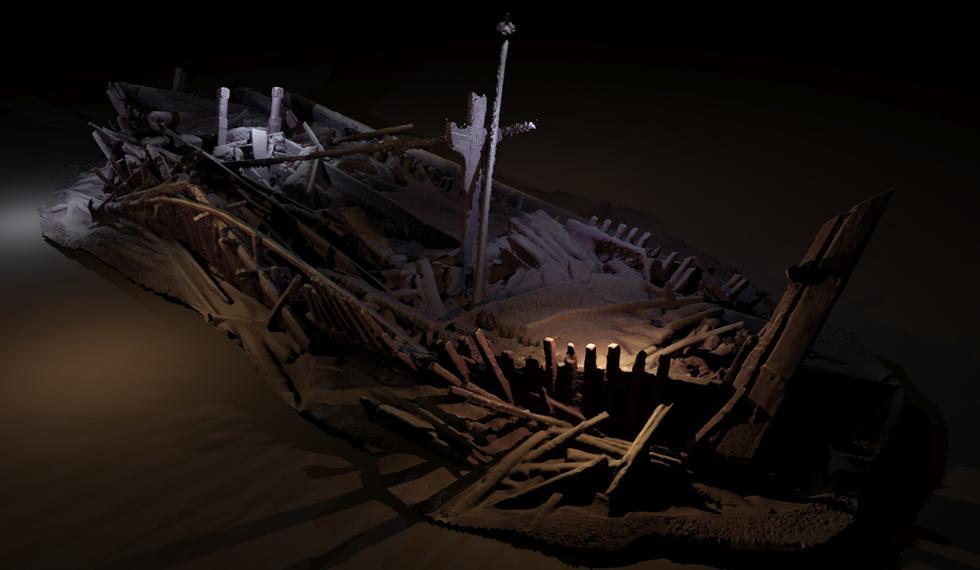 An underwater archeology enterprise has discovered dozens of previously unknown shipwrecks from ancient times, some in excellent condition. The Black Sea Maritime Archeology Project has been using photogrammetry to construct 3D models to approximate what the ships' shells would have looked like in their entirety. Some of the more than 40 ships discovered date to the Ottoman period; other ships date to the Byzantine Empire.
Chips off an Expensive Block
October 24, 2016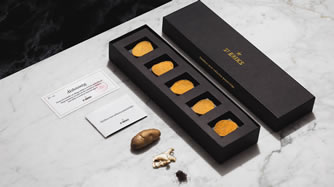 Potato chips for $56? How many do you get? How about only 5?That's the special set of tasty snacks on offer from St. Erik's brewery in Sweden. The price is so high because the chips are filled with specialty ingredients, including truffle seaweed, matsutake mushrooms, a special kind of wort, and (the main ingredient) potatoes grown only in a certain place on the planet.