Women Promoted for Face of $20 Bill
March 29, 2015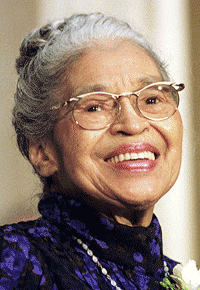 Call it crowd-sourcing for the face of money. A nonprofit organization has launched an online campaign to get a woman's face on a denomination of United States paper money. The group, Women on 20s, has targeted the $20 bill, which currently features the face of Andrew Jackson on the front. If the group succeeds, then Jackson's face will be replaced by that of one of 15 famous American women. The organization launched the effort, which began with a publicity campaign and the opening of an online voting forum, in March 2015, to coincide with Women's History Month. Possibly the most famous name on the list is Rosa Parks, the civil rights pioneer who was a leading figure in the Montgomery Bus Boycott and campaigned for civil rights for decades.
Moon Crater Named after Aviatrix Earhart
March 29, 2015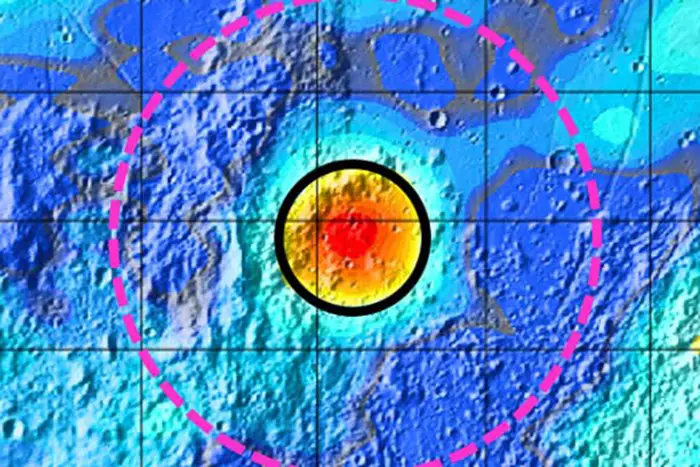 Scientists have discovered a rare kind of crater on the Moon and named it after pioneering pilot Amelia Earhart. The 124-mile-wide crater is on the Earth-facing side of the Moon but is underground and was found by NASA's Grail spacecraft, which had mapped the satellite's gravity field. Variations in the acceleration of gravity suggested that scientists should look a bit further. They then did some high-level mathematics and predicted that what they were seeing in the reports from the spacecraft was evidence of the huge underground crater. It was the first crater of its kind discovered in more than 100 years, scientists said.