---
The 2020 Olympics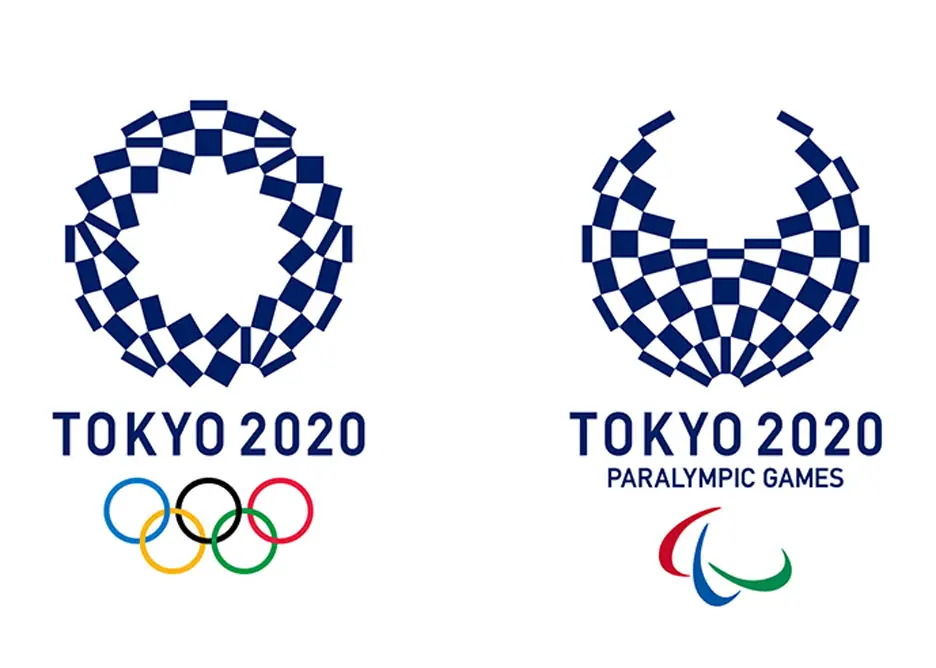 The Games will run from July 24 to August 9.
2020 Olympics Mascots Unveiled
February 28, 2018
Organizers of the 2020 Olympics have unveiled the mascots. They are futuristic digital characters. Organizers had announced that Japan's schoolchildren would vote on the mascots. A total of 205,755 classes at 16,769 elementary schools voted; each class cast one vote. They voted from a short list of three pairs. The winning pair received 109,041 votes. The blue and white mascot is for the Olympic Games. The pink and white mascot is for the Paralympic Games. Both combine a checkered pattern, which is in line with traditional Japanese designs, with a more futuristic look. Ryo Taniguchi, a California art graduate, was the designer.