---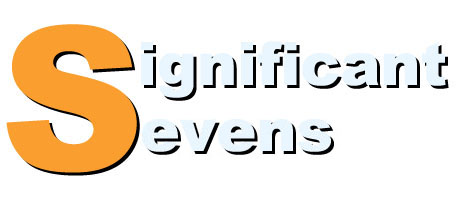 ---
The Seven Smallest States in the U.S. in Area
4. New Jersey
Area: 8,722 square miles
Capital: Trenton
State since: December 18, 1787
The Garden State was a hotbed of activity during the Revolutionary War. After crossing the Delaware River, George Washington and his troops won smashing victories at Trenton and Princeton; in all, the state was the site of more than 100 battles.
New Jersey was home in the 19th Century to the inventive genius of Thomas Edison, in his Menlo Park laboratory, and to the world's first boardwalk, in Atlantic City. (It is still the longest boardwalk in the world.)
Today, New Jersey is known as the Crossroads of the East, for its industrial diversification; main industries in the state are chemicals, oil refining, electrical goods, and agriculture.
Fun New Jersey fact: The state bird is the Eastern goldfinch.
---
3. Connecticut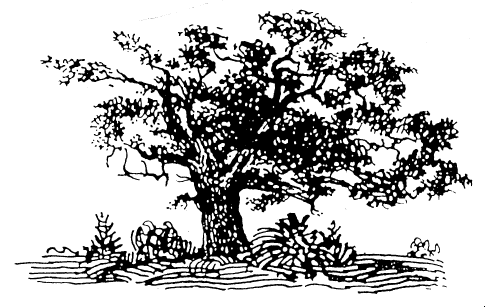 Area: 5,544 square miles
Capital: Hartford
State since: January 9, 1788
The state's name comes from an Algonquin word meaning "land on the long tidal river." The state is home to the oldest U.S. newspaper still being published, the Hartford Courant, established in 1764.
Nathan Hale, the spy who "had but one life to give for his country," is the official state hero.
In the 20th Century, Connecticut passed the nation's first automobile law (a speed limit of 12 mph) and the world's first nuclear submarine, the Nautilus, was built in Groton.
Fun Connecticut fact: The state tree is the white oak, a symbol of freedom after Captain Joseph Wadsworth hid the Fundamental Orders inside one such tree.
---
2. Delaware
Area: 2,489 square miles
Capital: Dover
State since: December 7, 1787
Called the First State, Delaware was indeed the first state to ratify the Constitution. Further back, the state's name comes from Virginia's first governor, Lord de la Warr.
Famed Revoltuionary John Dickinson grew up in Dover, and his boyhood home is preserved there.
Officially dividing Delaware and Maryland, once upon a time, was the Mason-Dixon Line.
Fun Delaware fact: The state flower is the peach blossom.
Source: U.S. Department of Commerce
---
Number 1
Search This Site
Custom Search
Social Studies for Kids
copyright 2002–2016
David White