---
Book Review: Remember Pearl
---
The 60th anniversary of the attack on Pearl Harbor brings with it this excellent book by Thomas B. Allen. The book tells the events of that horrible day, including quotes from survivors--on both sides.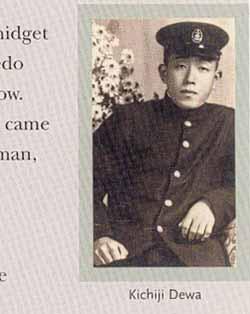 Japanese sailors and pilots tell their stories of training for the secret mission, dropping bombs or torpedos, and (in some cases) swimming for their lives.
Then, American sailors and pilots tell their stories of watching the attack and recovering from the attack (or, in some cases, watching their fellow Americans not recover).
Finally, the nurses have their say, telling of makeshift hospitals and running out of bandages and wondering if the wounded will ever stop coming.
Each account is punctuated by quotes from people who were there that day and saw the terrible attack up close. Their personal details, added to the mountain of technical details already available, paint a vivid picture of a terrible attack that was a complete surprise.
Next 1 2 3
Graphics courtesy of National Geographic