---
Great Players in the World Cup of Soccer (Football)
---
The Federation Internationale de Football Association (FIFA) World Cup, an event that takes places every four years, has produced many memorable moments during the 80+ years of its existence. Some of the most famous soccer players of all time have found glory in World Cup matches.
Below are some highlights:


Pele won three times with Brazil. Widely considered to be the greatest soccer player ever, Pele (whose real name is Edison Arantes do Nascimento) is the only person to collect three winners' medals in the World Cup, winning in 1958, 1962, and 1970. In 1958, he became the youngest player ever to play in a World Cup final. He was 17 years and 249 days old. He scored two goals in his team's 5-2 win over Sweden. One of those goals is considered to be one of the finest ever in World Cup play.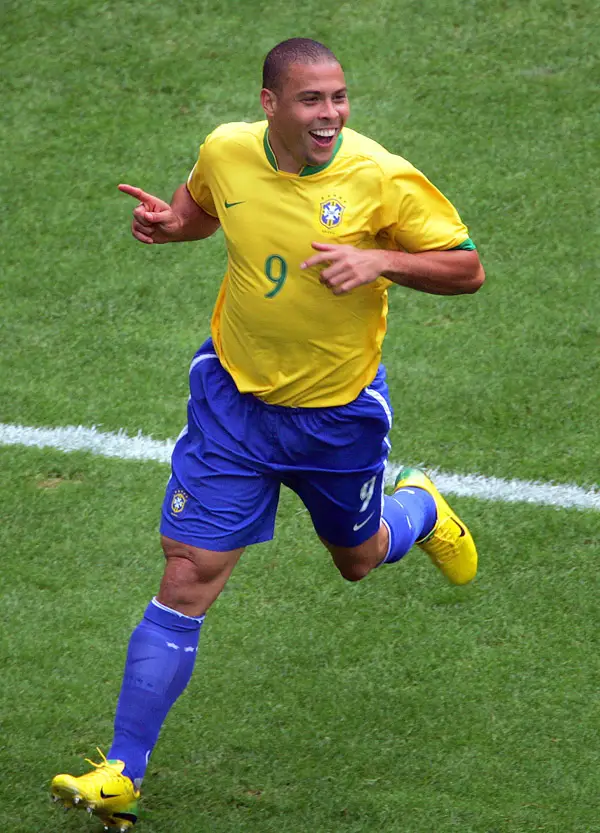 Another star for Brazil is Ronaldo, who holds the record for the most goals scored in World Cup play with 15. He helped Brazil win the World Cup in 1994 and 2002. Ronaldo is one two men who have won the FIFA Player of the Year award three times. (The other is France's Zinedine Zedane.)


At the other end of the scoring spectrum was Lev Yashin, a Russian goalkeeper considered by many to be the best ever at his position. He recorded 150 career saves of penalty kicks. Also, 480 times in his career, he recorded a clean sheet, which is the same as a shutout: no goals scored by the opposing team.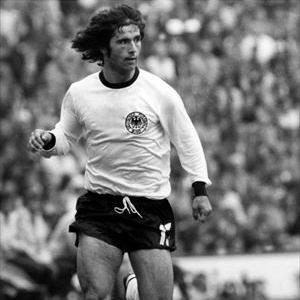 Just one goal behind Ronaldo in all-time World Cup scoring was Germany's Gerd Muller, who scored four goals in 1974 and a remarkable 10 in 1970. Known for his rapid accelerations, Muller was a star in German football circles for many years.


France's Just Fontaine has 13 World Cup goals to his name, and he scored them all in the 1958 tournament (even though his team didn't even make it to the final).
Franz Beckenbauer of Germany is one of an elite group who have won the World Cup as a player and a manager. He captained (then West) Germany to victory in 1974 and then managed the (soon to be reunified) team to the title in 1990.