---
Super Kickoff to Start World up
---
June 9, 2014
Iron Man will make the first kick at the 2014 soccer World Cup. Well, a man wearing a body suit will, anyway.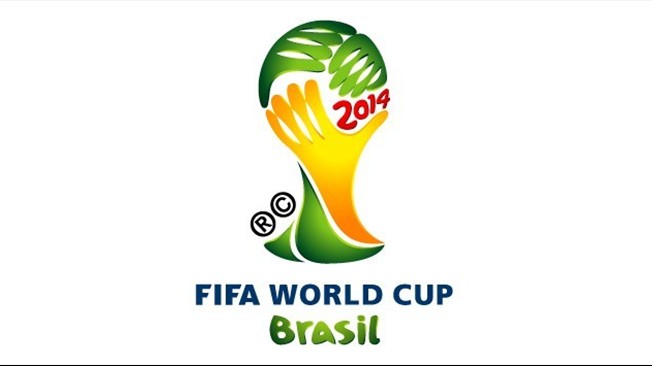 A paraplegic wearing a robotic bodysuit resembling the popular comic book and movie action hero Iron Man will do the honors at the opening ceremony in Sao Paulo, Brazil, controlling the future-looking exoskeleton with signals from his brain. Organizers are keeping the man's identity a secret.
A team of more than 150 scientists, led by Brazilian doctor Miguel Nicolelis, crafted the bodysuit, which will send a signal back to the man's brain, simulating the sensation of his foot's movement and, more importantly, contact with the soccer ball, literally kicking off the quadrennial event, as Brazil plays host to Croatia.
The technical name of the suit has nothing to do with Iron Man or Tony Stark, Iron Man's alter ego. Rather, the suit is named the BRA-Santos Dumont, combining Brazil's three-letter sporting code with the last name of Brazilian aviator and inventor Alberto Santos-Dumont, famed for flying a dirigible around the Eiffel Tower in 1901.
The World Cup begins on June 12 and finishes on July 13. In the monthlong tournament, teams from 32 countries will compete to be crowned world champion, succeeding Spain, which won in South Africa in 2010. Host nation Brazil, with five victories, has won the most at the World Cup and is the only nation to play in every tournament since the first, in 1930. Italy has won four times, West Germany has won three times, and Argentina and Uruguay have won twice. Single winners include England, France, and Spain.