---
'Forest Cities' to Help Combat Smog in China

On This Site
Share This Page

---
Follow This Site



February 20, 2017
An architect envisions "forest cities" in China, as part of a plan to combat the country's smog problems.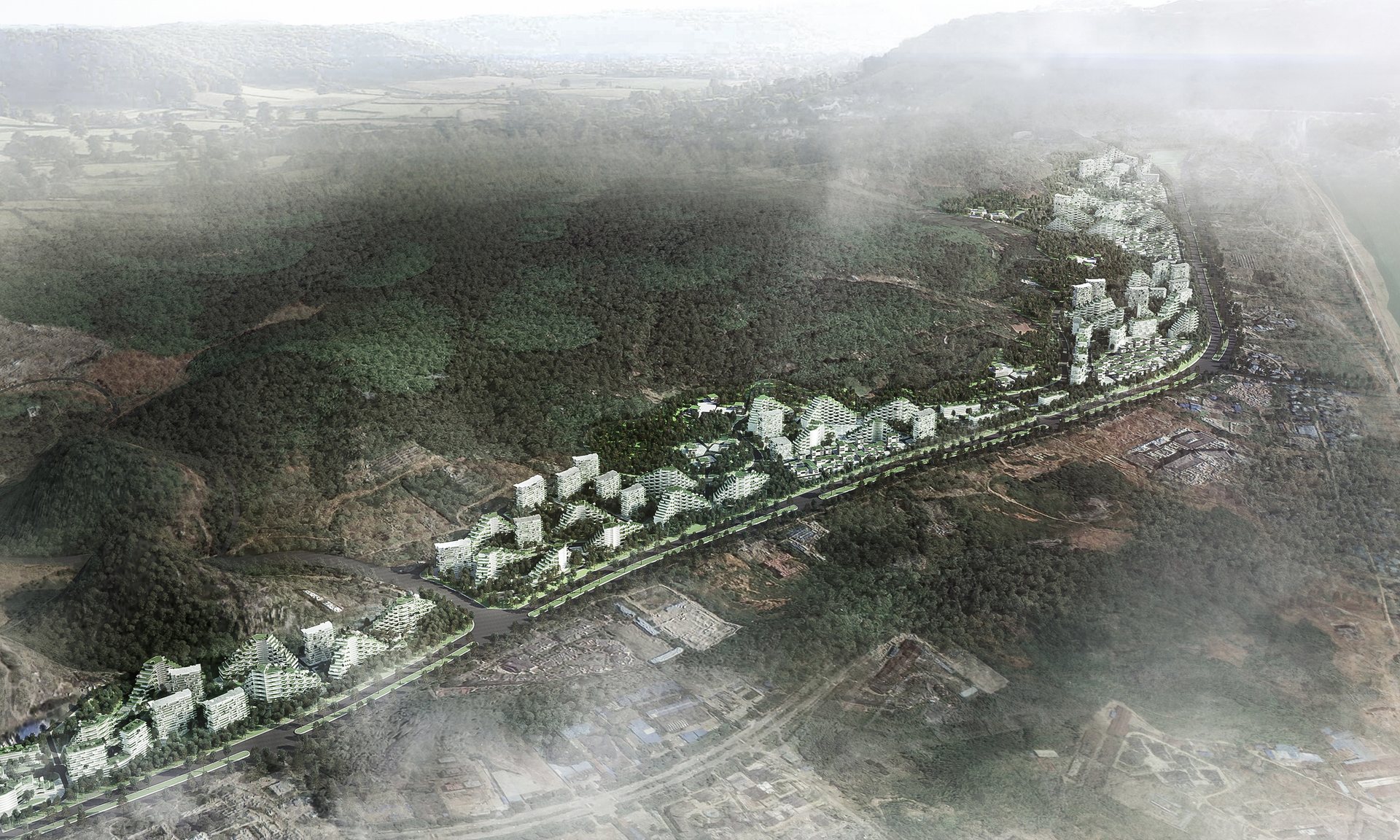 Beijing and several other Chinese cities are commonly among the world's most polluted cities. The World Health Organization has estimated that more than 1 million people died in China from dirty air in 2012.
Sightings of Chinese people wearing face masks just to cross the street are on the rise. In recent months, smog warnings have become the norm for Beijing, home to much of the country's industrial production apparatus. Another city on that list is the large city of Shijazhuang, an industrial center. That city is the second on the list of environmental upgrade for Stefano Boeri, an Italian architect who has lived in Shanghai for the past five years, leading a research program at Tongji University.
Boeri designed Bosco Verticale, a "green" skyscraper complex in Milan that consists of two very tall towers containing not only living space but also several hundred trees and several thousand plants and shrubs.
The Chinese project will start in Nanjing, with a Bosco Verticale lookalike called Nanjing Green Towers consisting of a pair of tall towers dotted with lots and lots of trees and shrubs, in an among offices, a museum, and a 247-room luxury hotel. Such a project, when completed, will remove 25 tons of carbon dioxide each year from the air in and around Nanjing, while also producing more than 35 pounds of oxygen every day.
The next step in the project would be to expand the model and create a "forest city," with multiple versions of the Chinese variant of Bosco Verticale. Shijazhuang is on the forest city list, second in line behind Luizhou.