---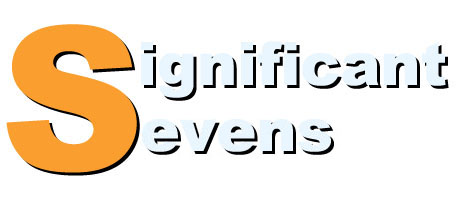 ---
The Seven Most Visited National Parks in the U.S.
1. Great Smoky Mountains National Park
Location: North Carolina, Tennessee
Size: 521,896 acres
Established: June 15, 1934
2015 attendance: 10.7 million

Other facts:
The park has 384 miles of mountain roads. On a typical weekend summer day, tens of thousands of people can be found driving through the park.
The Smoky Mountains are among the oldest on Earth.
The park is home to more than 100 native species of trees.
The park is a United Nations World Heritage Site.
Search This Site
Custom Search
Social Studies for Kids
copyright 2002–2016
David White