1.
Moscow to Vladivostok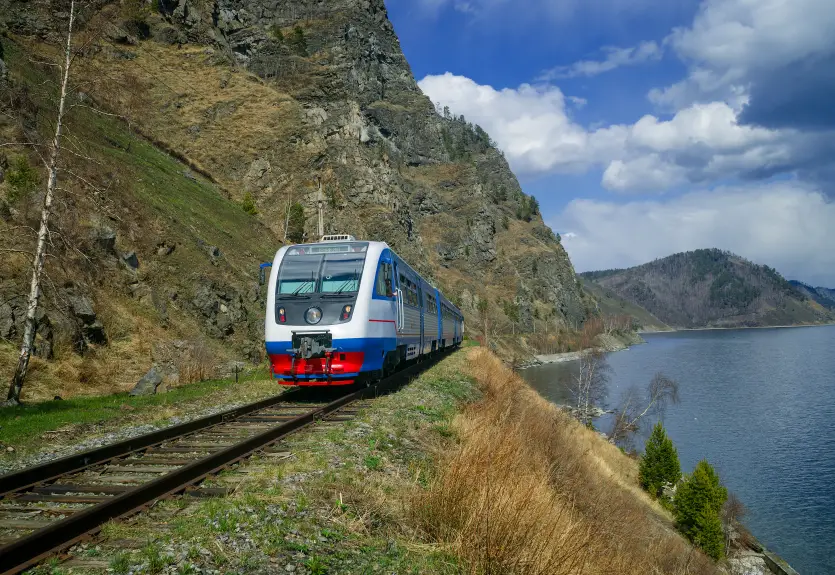 Railway: Trans-Siberian
Distance: 5,753 miles
This journey takes place entirely in Russia, linking the country's capital with one of its main port cities. Travelers go through seven time zones along the six-day journey. Among the scenic highlights are views of Lake Baikal, the largest freshwater lake in the world.