Who/What/Where/When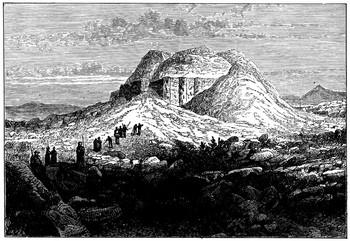 Ur
Definition: Major city-state of ancient Sumeria. Ur is said to be the home city of Abraham, father of the Hebrews.
Related Resources:
The Ancient Middle East
Learn more about the area as a whole.
Elsewhere on the Web:
Ur: Ancient City-State
Just what it says.
What Ur Might Have Looked Like
Pictures that reconstruct the likely look of ancient Ur.
Sumeria: The Basics
Just the basic facts.
<Back to Last Page> <Full List> <Related Subject>
---