Who/What/Where/When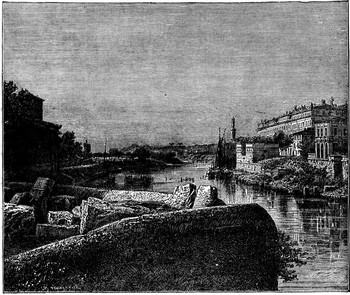 Tiber River
Definition: River nearest city of Rome. Played part in defense of city on more than one occasion.
Related Resources:
Plutarch's Life of Romulus
Read the story of the famous man in the words of the famous biographer.
Ancient Rome
Learn more about the fascinating story of Rome.
Elsewhere on the Web:
Facts about the Tiber River
Just what it says.
Photos of the Tiber River
See what it looks like today and imagine what it looked like way back then.
<Back to Last Page> <Full List> <Related Subject>
---