Instructors Breaking World Record to Deliver Undersea Classroom
---
November 22, 2014
Two Tennessee college instructors are spending the semester underwater, delivering an online biology course.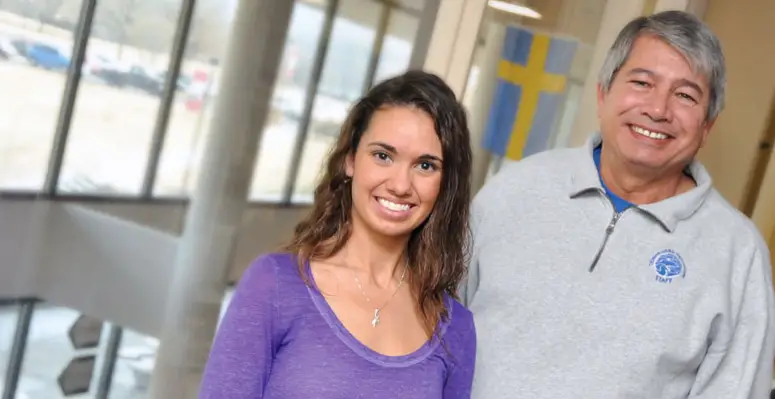 Bruce Cantrell and Jessica Fain, an associate professor of biology and adjunst instructor, respectively, at Roane State, a community college in Harriman, Tenn., are living and working for 73 days in an underwater environment, to provide their students with some real-world experience as part of Classroom Under the Sea.
The educators began their underwater expedition on October 3 and will surface on December 15. In the meantime, they will communicate with their biology students using various aspects of online multimedia, including video blogs. Topics of study will include conversation, undersea exploration, underwater fishing, and marine archaeology.
Cantrell and Fain are staying at Jules Undersea Lodge, an undersea accommodation near Key Largo, Florida. Course-related presentations will be led from the Marine Resources Development Foundation facilities, 25 feet below the surface.
When the educators resurface, they will have broken the world record for the longest time living underwater. The current record is 69 days, set at the same accommodation in 1992.
Social Studies
for Kids
copyright 2002-2014,
David White
---