Hostess Seeks Submissions for Twinkies Cookbook Update
---
July 9, 2014
Hostess is continuing its aggressive marketing of the comeback of Twinkies with calls for recipes to include in a new edition of The Twinkies Cookbook.
The book, containing a few dozen recipes and first published in 2006, will be updated to coincide with the 75th anniversary of the iconic snack cakes.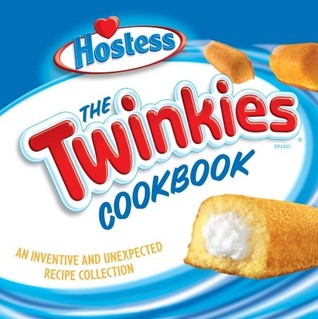 The deadline for submission of recipes to Hostess is July 31.
Twinkies are one of the most recognizable brands of snack cakes made by Hostess, which was at the forefront of a well-publicized battle between management and unions in the past couple of years.
Hostess declared bankruptcy in late 2012 and sold its assets to various buyers. Apollo Global Management and Metropoulos & Co. bought Twinkies and other Hostess-brand snacks and then reorganized, closing some distribution centers and creating more localized production.
The new owners relaunched Twinkies on July 15, 2013, and report the production of 500 million of the snack cakes since that time.