Girl, 6, Youngest Ever in Spelling Bee
---
May 28, 2012
A 6-year-old girl from Virginia has become the youngest ever contestant in the U.S. National Spelling Bee.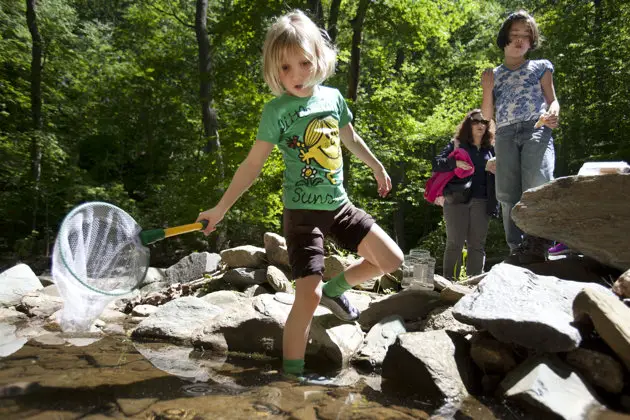 Lori Madison, from Lake Ridge, Va., is one of 278 participants in the annual Scripps National Spelling Bee. By spelling vaquero correctly and winning her regional spelling bee in Prince William County, she became by two years the youngest ever to participate.
A fast learner, Lori was walking and talking before other children in her play group, and she was reading fluently by age 2. Early examinations of her mental capabilities found her performance off the charts in all subjects, not just words. School officials urged Lori's parents to home-school her. Her parents, a trial lawyer father and a college professor mother, have been up to the challenge, conceding that their daughter's knowledge will one day soon outstrip their own.
They have been more than happy to shift their lifestyles to help educate their intelligent young daughter, who wants to be a astrobiologist. That is years away, though. For now, she's happy being a kid her age, who is good at school and sports. She swims four times a week and regularly keeps pace with 10-year-old boys. Like any young athlete, Lori dreams of being in the Olympics.
Still, there's that element of intelligence, as evidence by her current favorite word: sprachgefuhl, which in German means the equivalent of "a sensitivity to language."

Social Studies
for Kids
copyright 2002-2014,
David White
---