South Korea Chooses 1st Female Leader
---
December 19, 2012
South Korea has elected its first female president.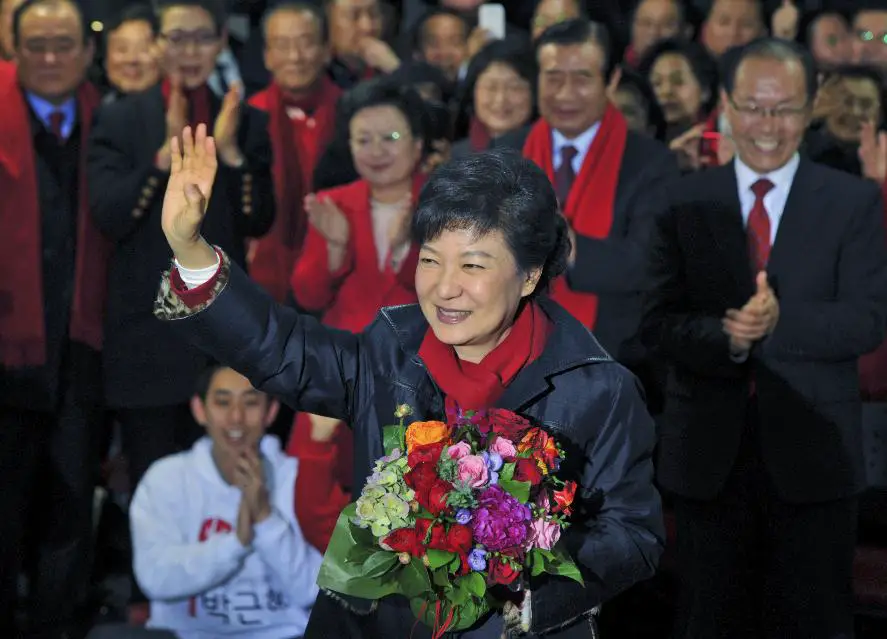 Park Geun-hye, daughter of a former dictator, defeated Moon Jae-in, the son of North Korea refugees, in a very close election, taking just more than 51 percent of the vote, according to the National Election Commission. Voters stood in long lines in frigid weather to cast their votes. Turnout was estimated at 75 percent, the highest in 15 years.
Park will become president when the term of incumbent Lee Myung-bak ends in February. The country's constitution provides for the president to serve one five-year term, with no possibility for re-election.
Park's father, Park Chung-hee, led the coup that overthrew the country's first president, Syngman Rhee, in 1961. He served as president from 1963 to 1979 and for the last several years ruled as a dictator. The support for his daughter was evident among older voters.
Moon was chief of staff to former president Roh Moo Hyun. Moon's party, the Democratic United Party, is more liberal. Park and Lee belong to the same political party, the more conservative Saenuri Party. Many people inside South Korea and elsewhere hope for a thawing of relations with North Korea, which has renewed its nuclear and missile testing since Lee has been in office.
Custom Search
Social Studies
for Kids
copyright 2002-2014,
David White
---