Silk Road Cemetery Discovered in China
---
November 25, 2014
Archaeologists have discovered a 1,700-year-old cemetery on China's fabled Silk Road.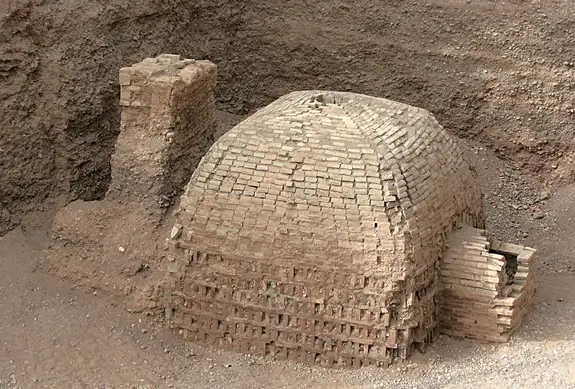 The cemetery is near modern-day Kucha, in the northwest area of the country. Now in Aksu Prefecture, Xinjiang, Kucha was in earlier times the largest of dozens of western kingdoms in a region known as Xiyu or Quici and an important destination along the Silk Road, a network of trade routes that linked Ancient China and Ancient Rome. Kucha, on the northern edge of the Taklamakan Desert, was also an important early center of Buddhism.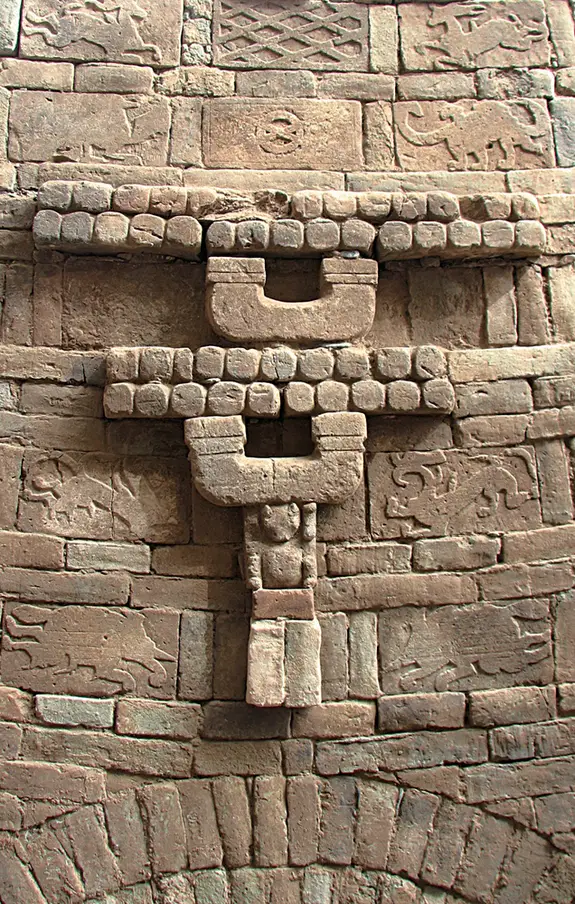 The archaeologists, from the Xinjiang Institute of Cultural Relics and Archaeology, excavated 10 tombs in all. Seven of the tombs were large brick structures, the most notable of which still contains carvings of mythological symbols. The symbols, which represent Earth's four seasons, are the Black Turtle of the North, the Azure Dragon of the East, the Vermilion Biard of the South, and the White Tiger of the West.
The tombs were likely reused, archaeologists said, and so the identities of the original inhabitants might be difficult to ascertain.
Excavations began in 2007 and were reported in a Chinese-language science journal, Wenwu, some time later. The English-language story of the discovery features in the inaugural issue of the journal Chinese Cultural Relics.
Custom Search
Social Studies
for Kids
copyright 2002-2014,
David White
---