---
Robots to Staff Japanese Hotel

On This Site
Share This Page

---
Follow This Site



February 8, 2015
Robots will be part of the staff at a hotel opening soon in Japan.
The Henn-na Hotel, part of the theme park Huis Ten Bosch, will open in July 2015, offering initially 72 rooms. The completion phase of the hotel will add another 72 rooms, for a 2016 full opening.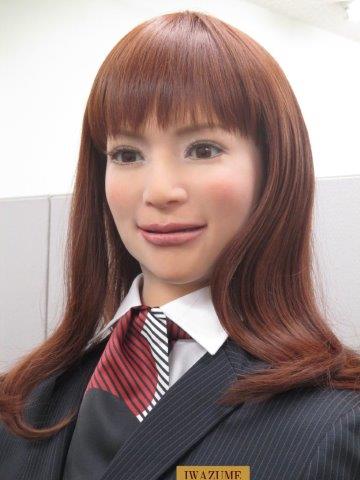 Travelers visiting the theme park, which is modeled after the Netherlands, will see not only human but also "actroids," or robots with strong human likeness, at reception. The robots will be programmed to engage in intelligent conversations with guests in Chinese, English, Japanese, and Korean.
Four other robots will be used for cleaning and porter duties.
The robots are part of a high-tech theme for the hotel. Organizers say that the hotel's motto is "A Commitment for Evolution."
Among the technological advancements to be featured in the hotel are door-opening facial recognition technology, use of solar power, and an in-room temperature control system that runs only if it detects body heat.
Guests can book a room online. At peak season, rooms will go via auction, with a cap at 18,000 yen ($153), for a triple room. A single room will cost 7,000 yen ($60).
Guests can add to the minimal in-room amenities by ordering via a tablet.
The robots, which will be able to make eye contact and make hand gestures, were developed by Osaka University and made by Kokoro.