Congress Retains Saturday Postal Deliveries
---
March 23, 2013
The U.S. Postal Service's plan to abandon Saturday delivery is all but a memory, as both Congress and the Government Accountability Office have weighed in against it.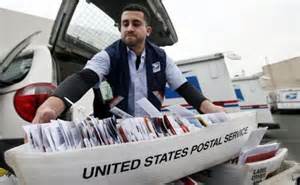 In February, Postmaster General Patrick Donahoe announced plans to, as of August, stop delivery of direct mail and magazines on Saturdays, a move that Donahoe said would save the beleagured Postal Service more than $2 billion a year. (That is nowhere near the amount of losses incurred by the Postal Service in 2012, but it would be a start.)
However, the GAO, a nonpartisan group attached to Congress, has issued a legal opinion that the Postal Service did not have the authority to make such a change in delivery without Congressional approval. And, Congress, as part of a package of bills designed to keep the government from being shut down from lack of funds, has mandated that the Postal Service keep its six-day-a-week delivery schedule.
The bills, which President Barack Obama will no doubt sign, will keep the government operating through September 30. The GAO decision clearly invalidates Donahoe's scheme to stop Saturday delivery.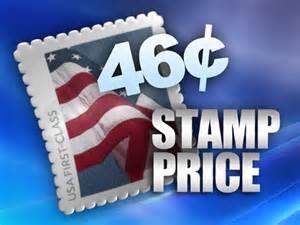 Postal Service losses in 2012 exceeded $15 billion, in large part because of a steep drop in the number of magazines and pieces of direct mail sent, due in large part to increases in the use of email and the Internet. In recent years, the Postal Service has cut staff and closed a number of mail sorting and delivery facilities. That strategy could be followed again in the wake of the recent Congressional decisions.
The price of a first-class stamp has already risen this year, to 46 cents.
Custom Search
Social Studies
for Kids
copyright 2002-2014,
David White
---