Pilot Who Landed Plane in Hudson River Retiring
---
March 3, 2010
The pilot considered a hero for landing a plane in the Hudson River and saving everyone onboard is retiring. Chesley "Sully" Sullenberger will fly his final route on March 10.

The 59-year-old pilot will end a 30-year career in flying with a private ceremony put on by US Airways, his employer. He plans to spend more time with his wife and two daughters.

Sullenberger is best known for being the pilot aboard Flight 1549 on Jan. 15, 2009. The plane had taken off from New York's LaGuardia Airport and was bound for Charlotte, N.C.

The plane hit a flock of birds shortly after takeoff, and the collision disabled both engines. The cabin crew discussed returning to LaGuardia or landing at a nearby New Jersey airport. However, Sullenberger rejected both options and decided to try to land the plane in the Hudson River below. After a bumpy descent, the plane landed upright atop the river. All 155 people onboard survived.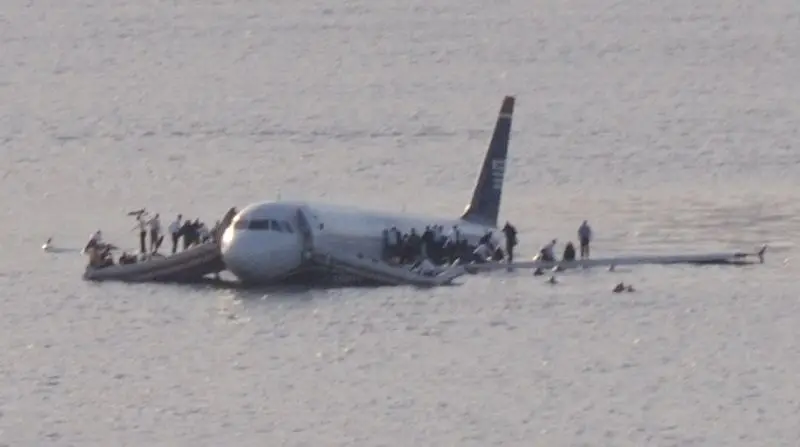 It was about 3:30 in the afternoon, so the nearby freeways were jammed with cars. Thousands of onlookers watched in wonder as an airplane landed in the water intentionally. Help was not far away. Soon after the landing, the passengers and cabin crew climbed out onto the wings and waited to be rescued.

"Sully" will also continue to speak out about the need to lower the maximum number of hours that pilots are required to work in a single day. He will continue in his role as a member of US Airways' flight operations safety management team.

Accompanying Sullenberger on his final flight will be First Officer Jeff Skiles, who was in the cockpit for Flight 1549.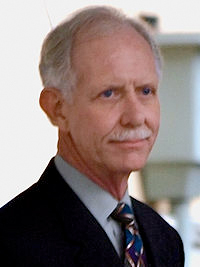 Sullenberger grew up in Texas. A very smart youngster, he joined Mensa International at the age of 12. He learned to fly when he was 16 and enrolled at the U.S. Air Force Academy in 1969, when he was 18. After graduating from college, he became a fighter pilot, flight leader, and training officer. He was also on the aircraft accident investigation board.

In 1980, he left the Air Force to become a commercial airline pilot, signing on with Pacific Southwest Airlines, which later became US Airways. He has been flying commercially since, totaling more than 27,000 hours of flying experience. In 2007, he began his own air safety consulting business, which works with the National Transportation Safety Board.

Social Studies
for Kids
copyright 2002-2014,
David White
---