Dutch Queen Gives Last Speech Before Handover
---
April 29, 2013
Queen Beatrix has given her last public speech as reigning monarch of the Netherlands.
Beatrix, 75, has agreed to abdicate in favor of her oldest son, Crown Prince Willem-Alexander, who will become king. The country has planned a few days of festivities to mark the occasion. More than 1 million people (including Britain's Prince Charles and his wife, Camilla, and Japan's Crown Prince Naruhito and his wife, Princess Masako), are expected in Amsterdam, one of the country's two capital cities, to celebrate. Security will be tight, with 10,000 uniformed police and 3,000 officers not in uniform.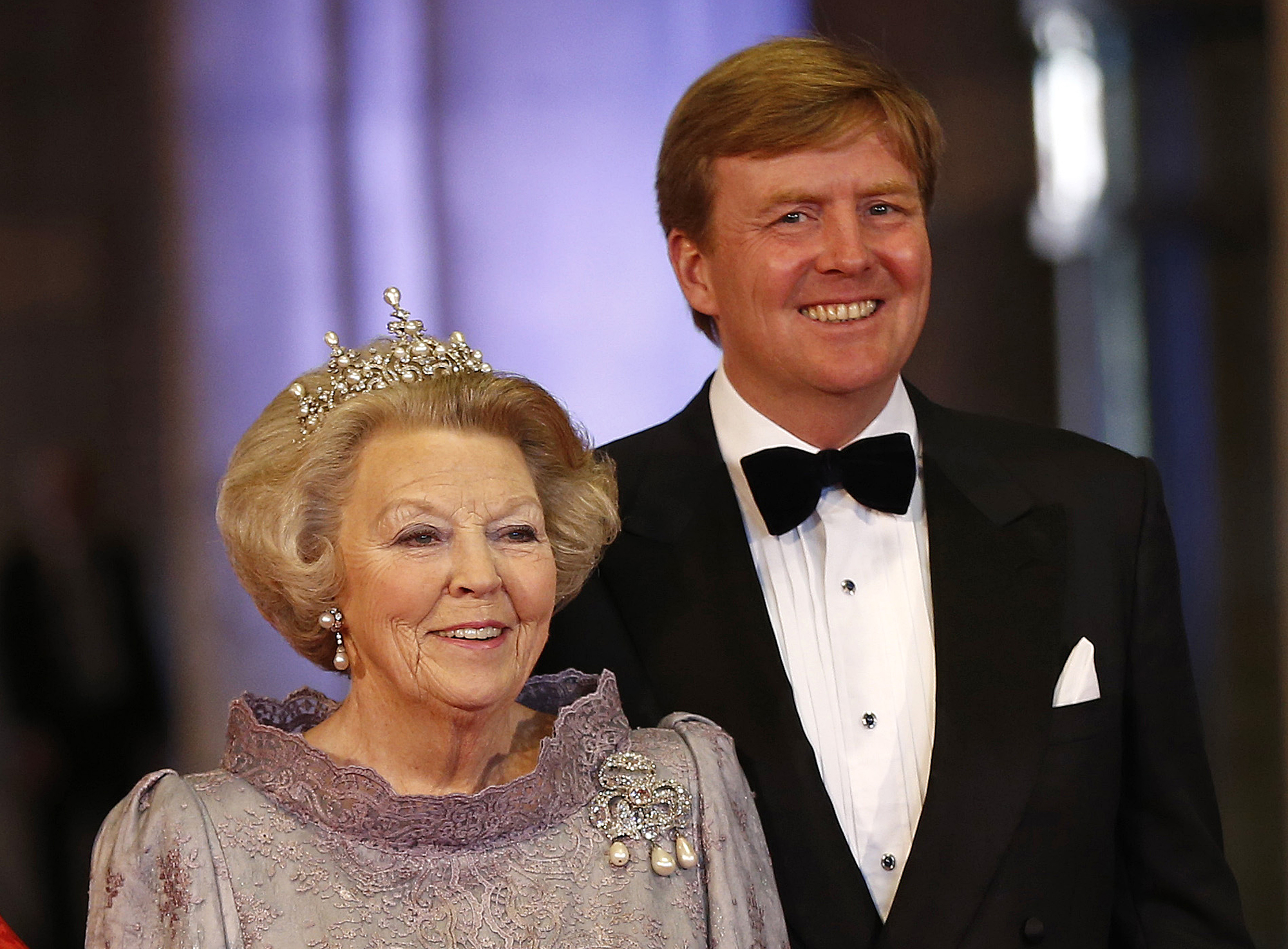 The Netherlands is a constitutional monarchy, with a representative assembly in charge of the government. The monarch, however, co-signs all bills into law and has the power to appoint Cabinet ministers. The monarch has also played the role of figurehead when foreign dignitaries have visited her country.
Beatrix became queen on April 30, 1980, when her mother, Queen Juliana, abdicated. (Juliana's mother, Wilhelmina, also abdicated, in 1948.)
Beatrix, born in 1938, lived in Canada during World War II, returning when the Netherlands was liberated in 1945. Declared the heir apparent in 1948, at age 10, Beatrix studied a variety of subjects in school, including economics, history, sociology, and constitutional law. She got a law degree in 1961.
Four years later, she sparked controversy by marrying Claus von Amsberg, who had served in the Hitler Youth and the German Army. He made it clear at the time that he had put that far behind him. When he died in 2002, however, he had become widely respected.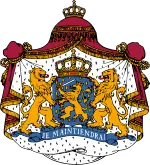 She and her family survived an assassination attempt in 2009. A man who said he was targeting the royal family crashed his car into a parade, killing seven people. (The assailant later died of injuries sustained in the crash.)
Willem-Alexander was born in 1967 and became heir apparent when Beatrix ascended the throne, in 1980. He studied in the Netherlands and in Wales and also served in the Royal Netherlands Navy. He still holds commissions in the Dutch armed forces.
In addition to Willem-Alexander, Beatrix has two other sons, Johan and Constantijn.
Willem-Alexander will be the seventh monarch to reign over the modern Kingdom of the Netherlands, which was formed in 1815 at the Congress of Vienna, following the end of the Napoleonic Wars.
Social Studies
for Kids
copyright 2002-2014,
David White
---