It's a Night at the Museum for Adults
---
July 9, 2014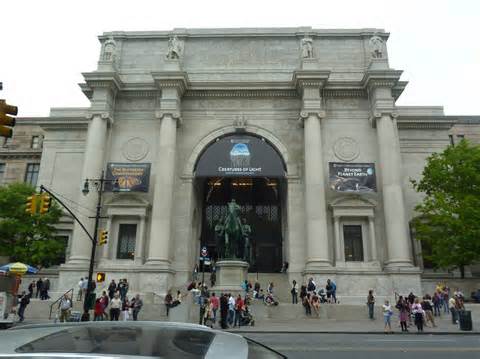 The American Museum of Natural History will play host to a sleepover for adults on August 1.
The New York museum, famous for its "A Night at the Museum" sleepover for children, is expanding its program to include people 21 and over.
Events begin at 6:30 p.m. and roll through the night, with a "Lunar Lounge" open from 1:30 am to 7 a.m. to serve tea and coffee while also providing charging stations for mobile phones, tablets, and other portable electronic devices.
Participants will have access to the museum's exhibits, including the new Spiders Alive!, and will be treated to what the museum will describe only as a "live animal demonstration." At midnight, the museum will fire up a showing of "Dark Universe," narrated by the museum's iconic presenter Neil deGrasse Tyson (left, more famous recently for the reboot of Carl Sagan's famous TV show Cosmos).
Other behind-the-scenes tours are planned, and the $375-per-person price tag includes access to all food and drinks that the museum deems fit to serve up. That fee includes the possibility of actual sleeping, of course, and participants are urged to bring sleeping bags, bedrolls, whatever they can carry for a group sleep under the museum's famous 97-foot-long blue whale.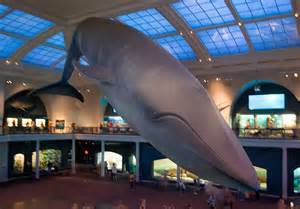 Custom Search
Social Studies
for Kids
copyright 2002-2014,
David White
---