LEGO to Block Out New Business in Asia
---
LEGO, the iconic maker of fit-together blocks of many colors, is expanding into Asia in both demand and production.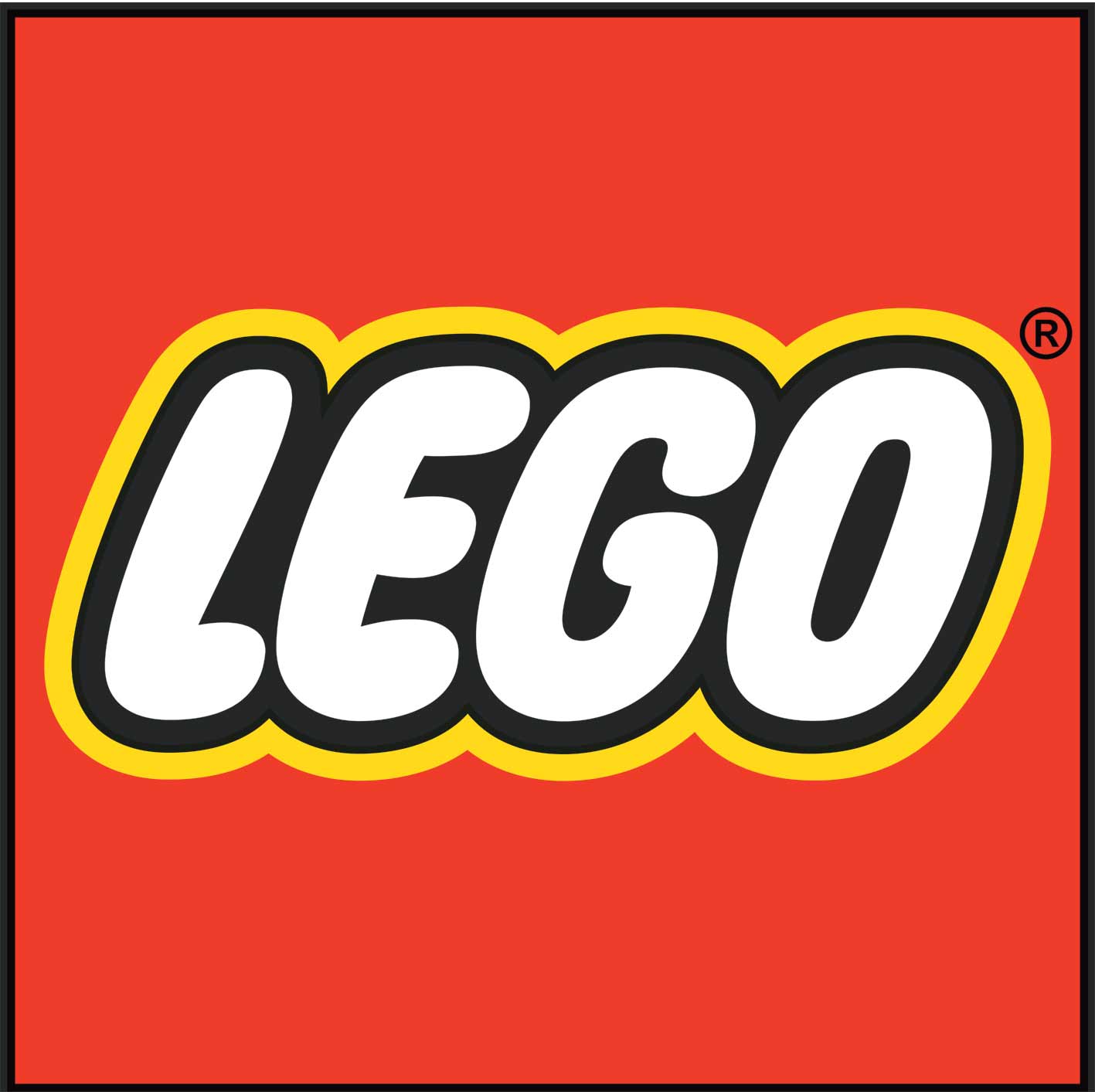 The Danish company, recently named the world's second-biggest toy maker, announced plans to build and operate a factory in Jiaxing, a city near Shanghai. When the factory opens, in 2017, it will be able to produce 80 percent of the LEGO products sold throughout Asia.
Revenues from China, Japan, and South Korea have risen sharply in recent years. Those countries alone combined for LEGO income of nearly $2 billion in the first six months of 2013, a 13-percent increase over a similar period a year earlier. In response, LEGO has expanded its supply chain and its operations, including the first Asian theme park, in southern Malaysia, not far from business metropolis Singapore. The company has other theme parks, in California, Florida, Germany, the United Kingdom, and Denmark.
LEGO is also expanding in the electronic environment, with a new iPhone-friendly game called Life of George that combines downloadable apps with physical (real world) LEGO building bricks. Other recent digital offerings include LEGO Star Wars and LEGO Batman.
Also in the physical world, LEGO plans a launch of watches for adults, for November. The price range will be $85 to $185, and certain parts of the watches (like the wristband) will be interchangeable, just like a set of children's watches that debuted in 2012. The adult watches will include analog and digitdal dials.
Only Mattel sells more toys throughout the world than LEGO. (Number three is Hasbro.)
LEGO started in Billund, Denmark, in a workshop owned by Ole Kirk Christiansen. The shop, which Christiansen bought in 1916, made wooden toys for the first few decades, name the company LEGO in 1934, from a self-made contraction of the Danish phrase leg godt, which means "play well."
In 1947, when plastic was more widely available after the end of World War II, Christiansen bought a plastic injection molding machine and set out on the path of making the interlocking plastic bricks that have made the company world famous. Sales were slow at first, but the addition of wheels and the introduction of the American and Canadian markets in 1961 and 1962 created a boom in demand that have seen LEGO sales going up year after year.
Custom Search
Social Studies for Kids
copyright 2002-2014,
David White
---