What's in a Name? A World Record
---
November 6, 2006
Joneses from around the world are heading to Cardiff, the capital of Wales, to try to set a world record. Organizers want a total of 2,000 people named Jones to show up. Whether they get that many remains to be seen.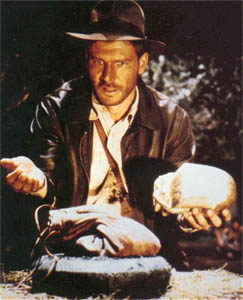 The current world record for a group of people with the same last name gathering in one place is 583. That record was set by the Norberg "clan" in Sweden.
Jones is the most common last name in Wales, so perhaps the record is within reach. It is also a common last name in New Zealand, Australia, the United States, and Canada.
---
Custom Search

Social Studies
for Kids
copyright 2002-2014,
David White
---