Hostess to Close Up Shop, Lay Off 18,000
---
November 18, 2012
The end might be near for Hostess. The iconic maker of Twinkies, CupCakes, and other familiar treats, has gone into liquidation.
The company is already in bankruptcy, its second filing, this one in January. This year's bankruptcy settlement ended with a group of investment firms owning the company.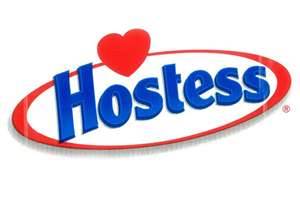 The current difficulties are the result of a long-term drop in sales, but the liquidation was accelerated by a recent bakers union strike, in effect at 24 of the 33 Hostess plants across the U.S. The bakers union represents about 5,000 workers; liquidation means job losses for all 18,000 workers.
The bakers union was already unhappy about being forced to accept a five-year contract, accepted by the Teamsters Union, that cut salaries 8 percent in the first year, then granted salary increases of 3 percent in the next three years, ending with a 1-percent salary increase. The contract also stipulated various cuts in benefits but in return offered an overall 25-percent stake in the company's equity and the inclusion of two union members on the company's eight-member board of directors.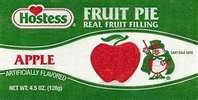 Ding Dongs, Ho Ho's, Fruit Pies, Dolly Madison, Wonder Bread, and other recognizable brands would likely not disappear, analysts said, but would rather be purchased by similar companies.
Hostess also filed for bankruptcy protection 2004 but eventually emerged from that bankruptcy with money to upgrade its distribution systems.
Since the announcement, supermarkets and convenience stores have reported a great surge in the purchase of Hostess products.
Custom Search
Social Studies
for Kids
copyright 2002-2014,
David White
---