Orphan Numbers Swell after Quake
---
January 20, 2010
The number of orphans in Haiti was expected to rise considerably, as families struggled to stay together and children struggled to find their parents in the wake of the massive earthquake that killed tens of thousands of people in and around Port-au-Prince last week. The city's main orphanage was one of the buildings levelled by the 7.0-magnitude quake.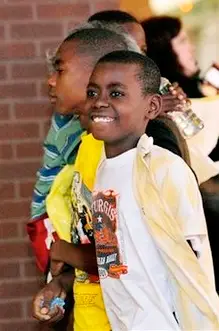 The country as a whole already had 380,000 children in its orphanages, according to the United Nations Children's Fund. Main causes included a series of tropical storms, floods, and other natural disasters that have plagued the country for many years. This latest earthquake was thought to have created at least 10,000 new orphans. Like everyone else left homeless or without families, these orphans are living on the streets, in tent cities, or otherwise depending on the support of other people.

The first flight of Haitian orphans to leave the country went to Pittsburgh, where the children were examined by doctors and then placed in group homes, with their final destinations being foster families. Another flight was due to take more than 100 children to new homes in the Netherlands. Several other countries were jumping into the fray, either by starting new initiatives or by accelerating existing programs. The neighboring Dominican Republic was scheduled to accept a group of 50, in what was thought to be the first of many such transfers.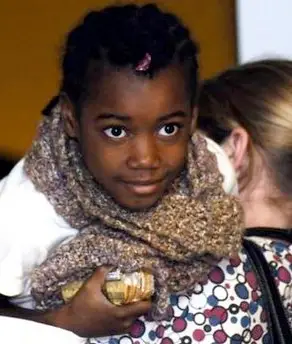 Social Studies
for Kids
copyright 2002-2014,
David White
---