'We Here Highly Resolve': Solemnity Marks 150th Anniversary of Gettysburg Address
---
November 19, 2013
Americans gathered at the Gettysburg battlefield on the 150th anniversary of the Gettysburg Address to ponder the meaning of President Lincoln's most famous speech and to remember the battle that inspired it and the men who died on that day.
The 270-word speech was a footnote in the planned program of the day back in 1863. The main event was a multiple-hour oration by famed speaker Edward Everett. But in stark contrast to Lincoln's assertion that people would "little note nor long remember" what he said that day, his speech honoring the memory of the Union soldiers who lost their lives in defense of the idea that is the democratic republican form of government continues to inspire a century and a half after the fact. In the audience were descendants of men who fought in the famed battle.
Civil war historian James McPherson spoke at the commemoration, as did Sally Jewell, the U.S. Secretary of the Interior, and Tom Corbett, the governor of Pennsylvania. A man dressed as Lincoln read the famous speech. About 10,000 people were in attendance.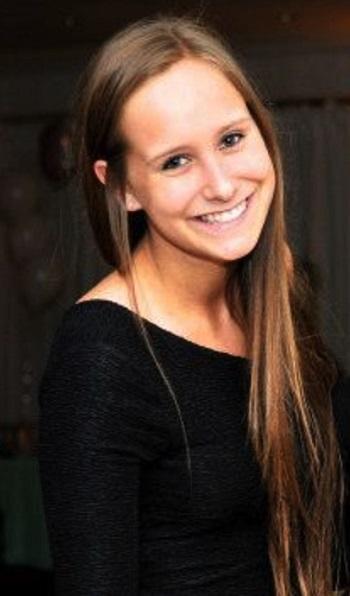 Philadelphia 11th-grader Lauren Pyfer (left) also delivered a speech. Pyfer won a Pennsylvania-wide contest to wrote a speech of the exact length of the Gettysburg Address and that tied the themes of Lincoln's speech to issues today. Pyfer also received a $5,000 cash prize and a one-year scholarship to a Pennsylvania state college. As well, she was an attendee at an official luncheon with Corbett and his wife, Susan, and Supreme Court Justice Antonin Scalia.
The ceremony, which began with a wreath-laying and ended with a tree planting, capped a series of events marking the 150th anniversary of the speech and of the battle. Earlier this year, tens of thousands of people gathered for a re-enactment of Pickett's Charge, the defense of Little Round Top, and other well-known elements of the three-day battle that changed the course of the war.
The National Park Service streamed the ceremony live to tens of thousands of schools, museums, and libraries across the country.
Social Studies
for Kids
copyright 2002-2014,
David White
---