Leading Independent Egyptian Paper Closes
---
April 26, 2013
One of Egypt's leading independent English-language newspapers has gone out of business.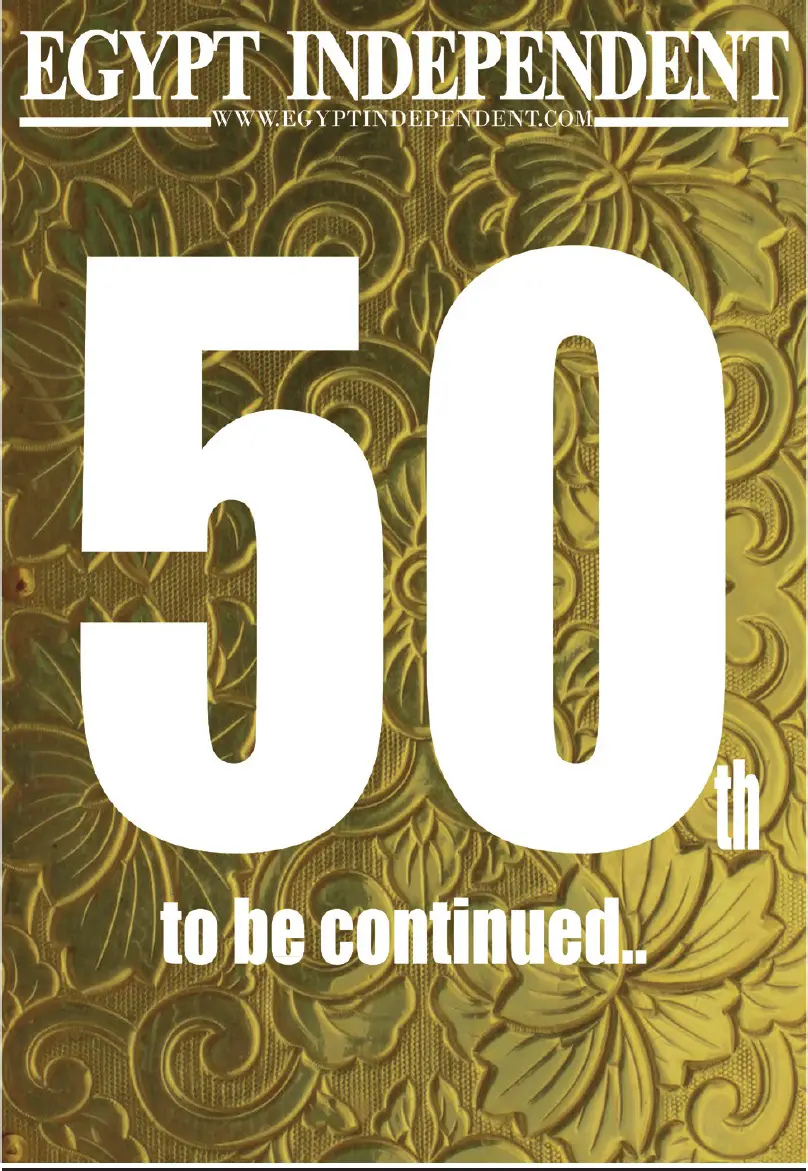 Egypt Independent closed its doors, citing financial difficulties. The newspaper, known for its hard-hitting chronicling of the departure of former President Hosni Mubarak, had taken a similarly critical approach to reporting on the events surrounding the new government, headed by president Mohamed Morsi and the Muslim Brotherhood.
Just a year ago, another prominent English-language newspaper, the independent Daily News Egypt, closed up shop, citing as well financial difficulties. Several reporters from that newspaper were on staff at Egypt Independent.
Egypt Independent was in business for just four years and had suffered declining readership in recent weeks. Its 50th and last edition was banned from going to press by its Arabic-language sister publication, Al Masry Al Youm. An electronic version of that 50th edition has been published online.
Reaction was mixed, with many lamenting the demise of another voice critical to the government and others citing the economic realities of a still-struggling Egyptian economy.
Social Studies
for Kids
copyright 2002-2014,
David White
---