Huge American Digital Library Unveiled
---
April 18, 2013
The Digital Public Library of America is online.
The Digital Public Library of America (DPLA) is a massive online collection of materials from libraries, museums, and archives. Viewers can look up all manner of things and see all kinds of images, maps, and the like from years past. The DPLA will also make it data available for developers who want to create software applications (specifically mobile apps).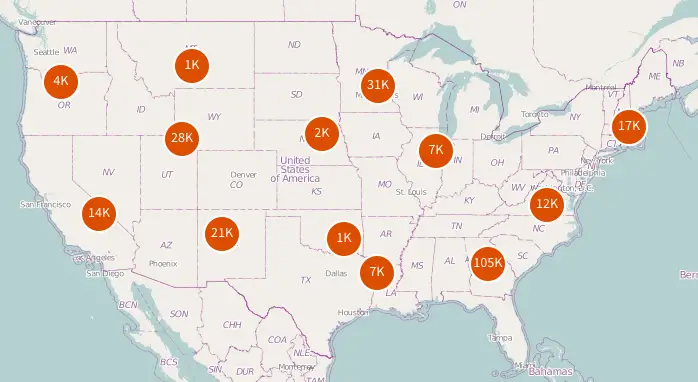 Viewers can search the collection in a number of ways, from the traditional text-dependent search ("Type in the Search box and press Enter") to the more visual ("Click on a location on the map to see images and words from that particular archive").
The collection, put together during the past few years, encompasses contributions from 42 of America's top libraries and research institutions, including the National Archives, the Smithsonian Institution, and digital libraries from universities and regions. The collection starts at 2 million items, and directors of the project expect it to grow.
The directors also said that most of the material in the digital library was in the public domain and, thus, not subject to copyright restrictions.
The New York Public Library, which also contributed to the collection, was the site of the initial rollout of the nonprofit venture.
The DPLA is similar to an effort under way by the British Library.