Big Ben Clock Tower to Be Renamed in Honor of Queen
---
June 2, 2012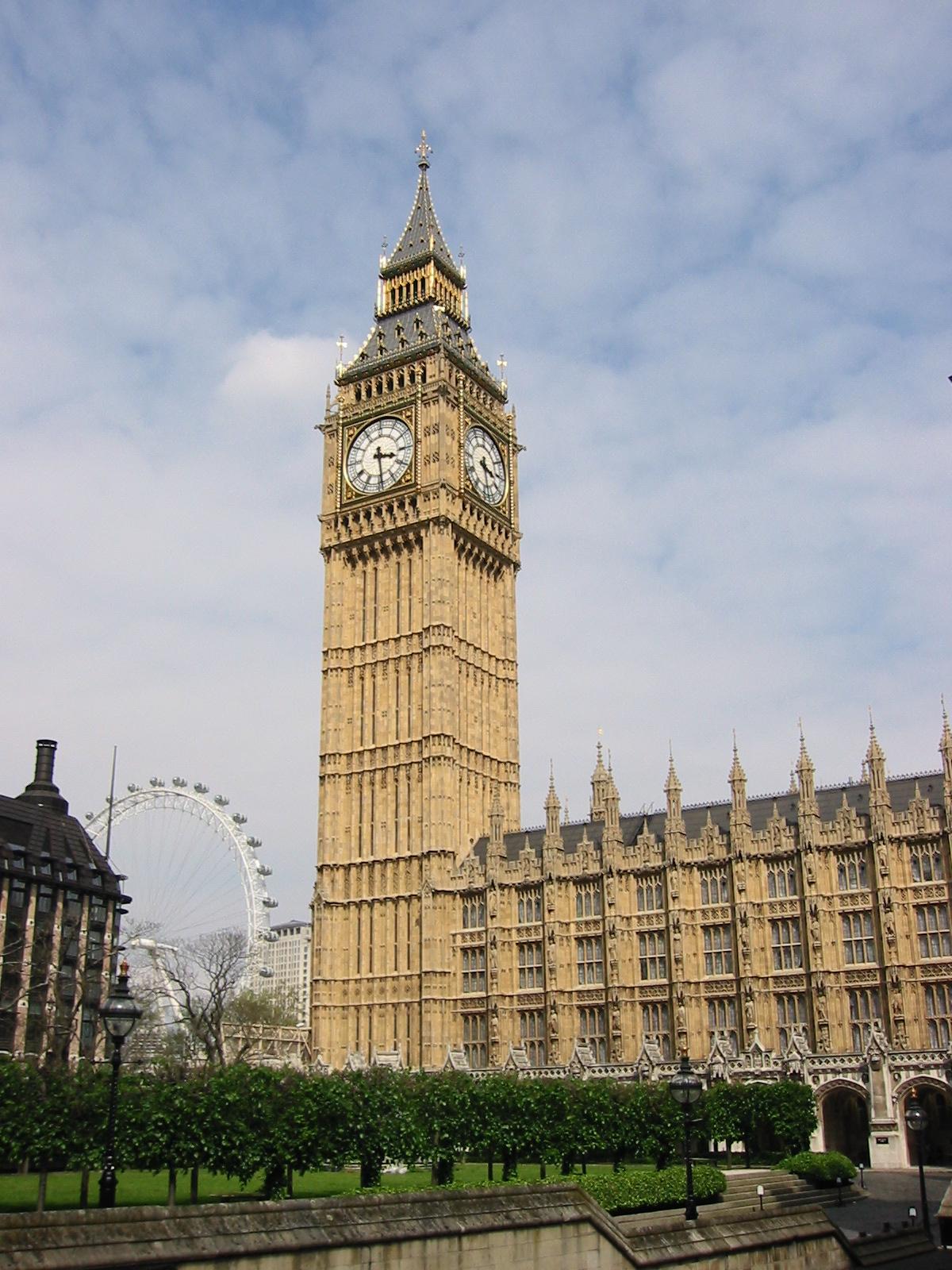 Prime Minister David and Cameron and other members of the United Kingdom Parliament support renaming the Clock Tower to Elizabeth Tower.
The tower, commonly known as Big Ben (even though that's the name of the clock, not the tower itself), is one of London's most recognizable sights. The new name would celebrate the Diamond Jubilee of Queen Elizabeth II, celebrating her 60 years on the throne.
The Clock Tower, built in 1858, is 315 feet tall and sits opposite the Victoria Tower, named for Queen Victoria, which is 323 feet.
Victoria is the longest-reigning U.K. monarch, having served 63 years, seven months, and three days. Elizabeth, already at 86 the oldest British monarch ever, will become the longest-serving monarch on September 9, 2015.
The proposal to rename the Clock Tower as Elizabeth Tower has the support of a majority of Parliament, including Labor Party Leader Ed Miliband and Deputy Prime Minister Nick Clegg. The House of Commons Commission will meet later in June to discuss the proposal.

Social Studies
for Kids
copyright 2002-2014,
David White
---