---
New Search on for Amelia Earhart Evidence

On This Site
Share This Page

---
Follow This Site



June 17, 2015
A search crew of 14 has arrived on Nikumaroro, an uninhabited South Pacific piece of rock, in search of new clues to the fate of famed aviatrix Amelia Earhart.
Earhart disappeared on a round-the-world flight in 1937. Neither she nor her plane have been found.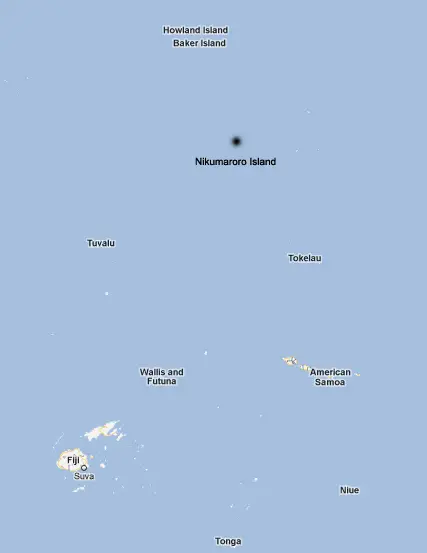 The search team is from the International Group for Historic Aircraft Recovery (TIGHAR), which has already searched the Kiribati atoll on more than one occasion, along with other suspect resting sites for Earhart's plane. The impetus for the latest search was an examination of evidence found to be gathering dust in an unlabeled container in a New Zealand museum.
Other evidence in recent years (including using new technology to enhance a poor-resolution photo) has led many to surmise that Earhart and her navigator, Fred Noonan, were forced to land the plane, likely because of a dearth of fuel, either on a Pacific island or very near one.
The latest search, which will include areas on land and underwater, is set to last two weeks.