Britain Wins Olympic Medal on Snow
---
February 9, 2014
Great Britain has its first medal on slow, thanks to Jenny Jones, bronze medal winner in the new sport of slopestyle snowboarding.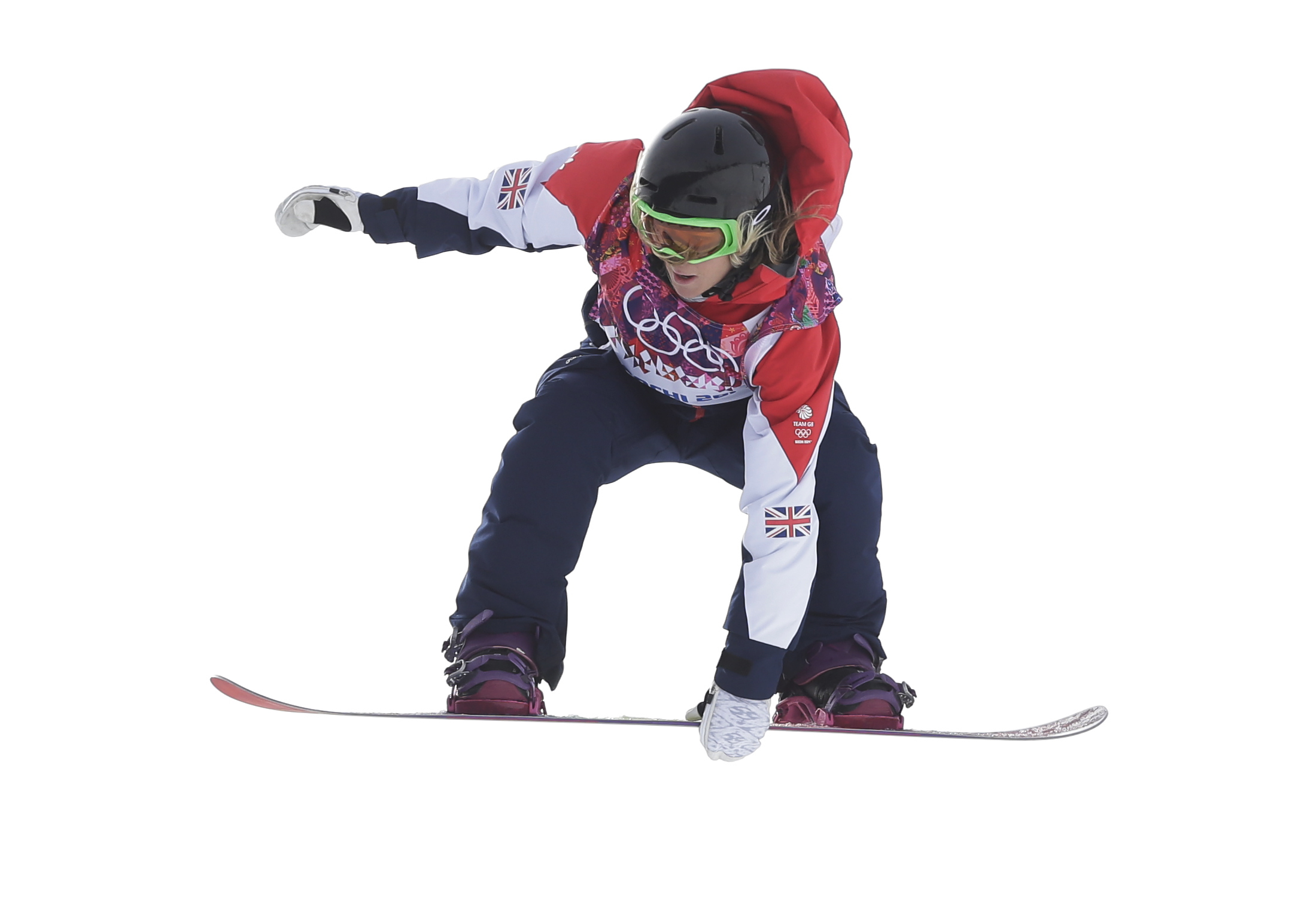 At 33 the oldest athlete entered in the Rosa Khutor Extreme Park event, Jones claimed third place by one-quarter of a point. America's Jamie Anderson won gold, and Ennie Rukajarvi claimed the silver. Switzerland's Sina Candrian totaled 87 points, with Jones just topping her at 87.25.
Jones began her love of snowboarding at a dry (meaning no snow) slope near her home in Bristol, then escaped to France to train on the snow-filled slopes. That training paid off with a national title in 1999 and then gold medals at the X Games in 2009 and 2010.
Her triumph might lend itself to other successes for British snowboarders. Already, two of her male teammates placed in the top 10 in their event.
The Olympics run until February 23. As of the second day of competition, Norway leads with 7 total medals (2 gold, 1 silver, 4 bronze). Canada, the Netherlands, Russia, and the United States each have 4 total medals.
Custom Search
Social Studies for Kids
copyright 2002-2014,
David White
---