Jungle-covered Mayan City Discovered
---
June 20, 2013
A team of archaeologists have found a city once populated by Maya that has remained hidden in the jungle for centuries.
The team, led by a Slovenian professor, found the city, which they named Chactun, a dozen miles away from the modern small Mexican town of Xpujil, in eastern mexico, in the central lowlands of the Yucatan Peninsula. The area is a nature reserve, and the expedition had the approval of the Mexican National Institute of Anthropology and History.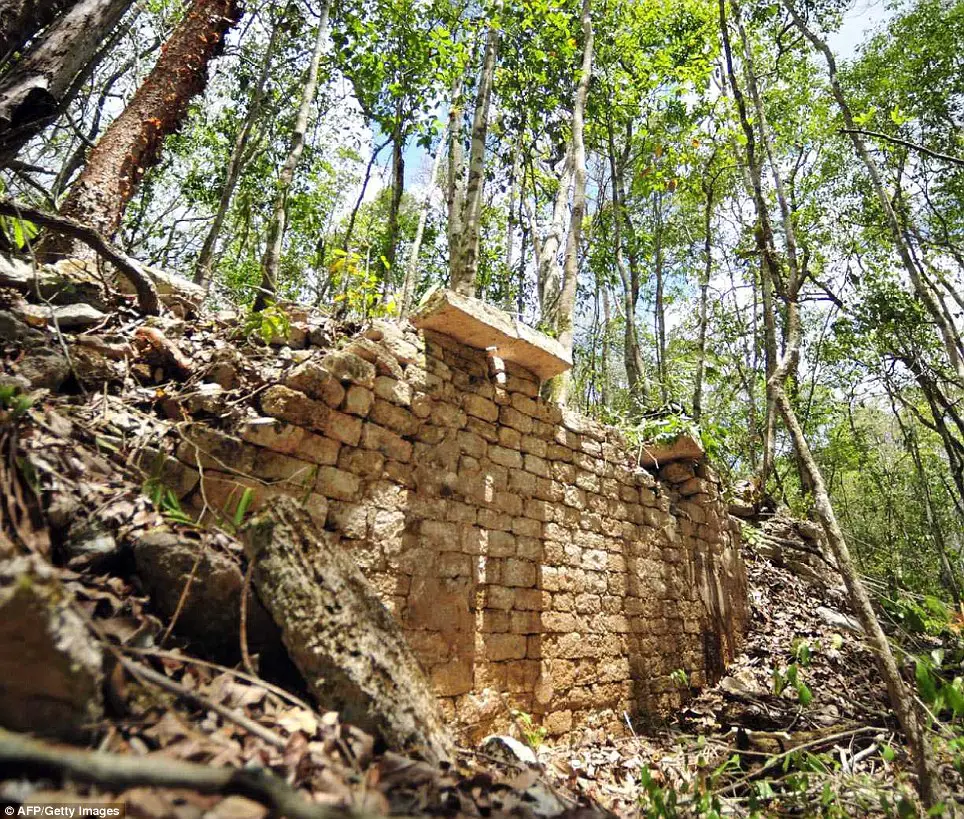 Until now covered entirely by jungle, the excavated site contains 15 pyramids (one of which is 75 feet tall), plazas, ball courts, and other commonalities of Mayan civilization. The archaeologists estimated that the city was at its zenith between A.D. 600 and 900. Among the ruins were several ball courts, which the archaeologists assert meant that the city was an important one. The Mayan Ball Game was a revered tradition in the ancient civilization, which in its prime spread over much of what is now, Belize, Guatemala, Honduras, and Mexico.
The archaeologists found hints of a city while reviewing aerial photos of the area 15 years ago. After several years, they got permission and funding to go ahead. They spent nearly a month clearing a wide path through the jungle and then spent six weeks mapping the site and documenting its contents.
The site had been unknown to the archaeological community, although the exacavators found evidence, including cuts on trees, that other people, such as lumberjacks, had been in the area recently.