Britons Asked to Grow Home-country Flowers to Support Olympic Athletes
---
March 3, 2012 Organizers of the London Olympics are asking Britons to show their support for the Games and for home-country athletes by planting flowers and vegetables in the national colors.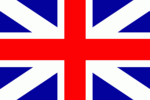 The Union Jack flag features crosses of red and white on a blue background, so residents are being encouraged to grow flowers of those three colors especially for the Games.

It's a wider picture, though, that organizers are after because the request includes growing flowers of all of the colors of the Olympic rings, which would mean including black, green, and yellow.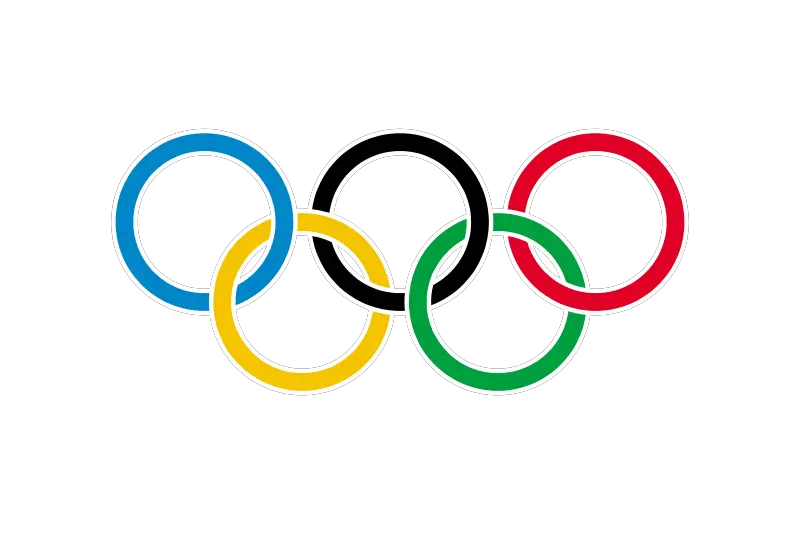 The founder of the modern Olympic Games, Pierre de Coubertin, chose the six colors of the rings on the the Olympic flag to represent the world's five largest continents:
Yellow represents Asia
Blue represents Europe
Black represents Africa
Red represents North and South America
Green represents Oceania.
The white background represents peace and truth.

People who live along the route of the Olympic Torch relay are being asked to plant golden marigolds in hanging baskets and window boxes.
The Opening Ceremonies, on July 27, and the Closing Ceremonies, on August 12, will bookend a total of 302 medal events in 26 sports. The full schedule is here.

Social Studies
for Kids
copyright 2002-2014,
David White
---